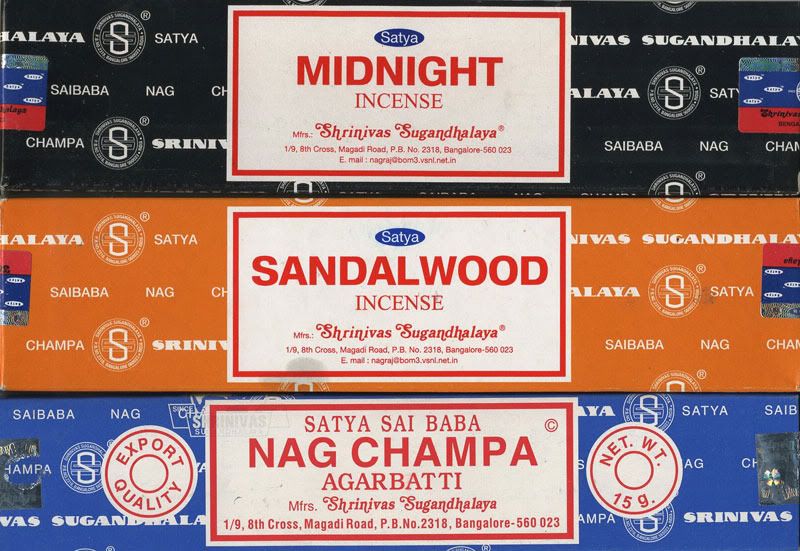 I went to Honest Ed's yesterday morning to buy incense, packing tape, clear recycling bags, dish scrubbers, and light bulbs. My studio smells so good now!



I went to Rotate in the afternoon to buy the new Jay Reatard and David Bazan records. I'm not super into the Jay Reatard record yet, but I like a few of the Bazan songs, especially the song Bearing Witness, which nearly mirrors my thoughts towards losing the religious faith I was raised in, the primary subject of his new record.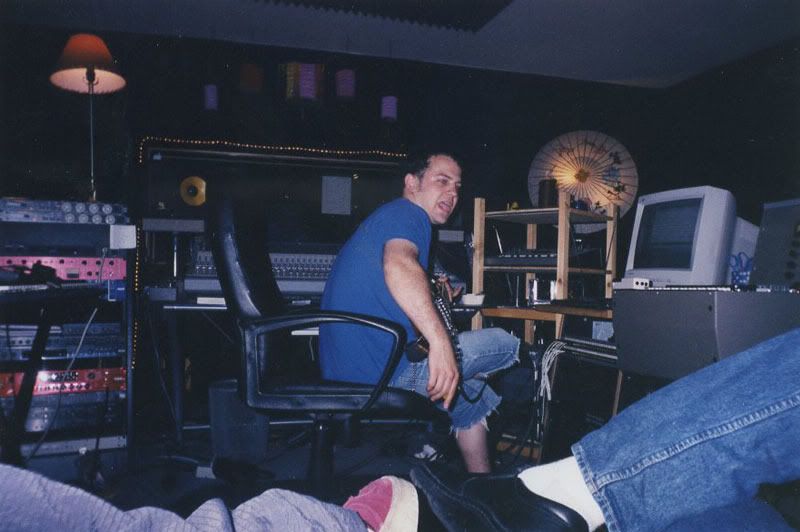 I saw Bazan perform as Pedro the Lion in 9 different cities during summer of 2000 when I was traveling around doing a string of 2 month internships in Austin (HM Magazine), Chicago (JPUSA/Grrr Records) and Seattle (Tooth and Nail/Solid State Records), and I spent summer 2002 back in Seattle interning at Tooth and Nail's in-house recording studio, the Compound with producer/engineer Aaron Sprinkle a few months after he recorded Pedro The Lion – Control there.

Bazan came into the studio a few times while I was there but I was young, perpetually broke and felt like I was from the sticks (I was still living in Windsor the other 10 months of the year) compared to this guy who'd recorded albums I liked so much, extensively toured and was financially stable as a result of both, while working independent of the 5 major record labels, (who at the time were still making shitloads of money and controlled the market).

He was living the life I wanted to live in my fantasies (to be clear, my fantasy was me being me in a similar situation, NOT me wishing I was him and having written his songs). I don't think I introduced myself, but I did take the labeled picture above!

You can read more about Pedro the Lion on their Wikipedia entry, but in short Dave Bazan was the primary member, and they're probably the most successful band from the late 90′s alt-christian rock scene to cross over to non-religious audiences without bringing the stigma of being labeled christian with them.

______

As for Jay, youtube took down my Jay Retard Punch video a couple of months ago because it's violent, therefore violating their terms of use, despite the fact that it had over 150,000 views and had been featured on MTV, pitchfork, exclaim, VBS.tv, Spike.com, and a ton of other places. Taking down the video does more to hurt my body of work than it protects society from violent imagery, so I've reposted it on VIMEO!!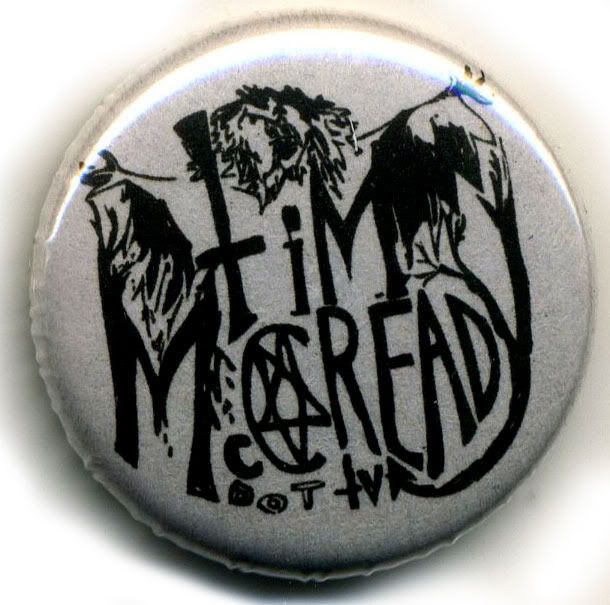 Jesse Harris made this button for me! The logo I placed on Just the Tip fits perfectly on a 1″ button!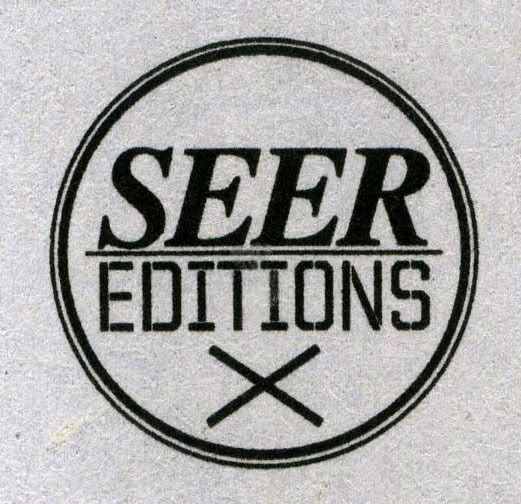 Seer Editions